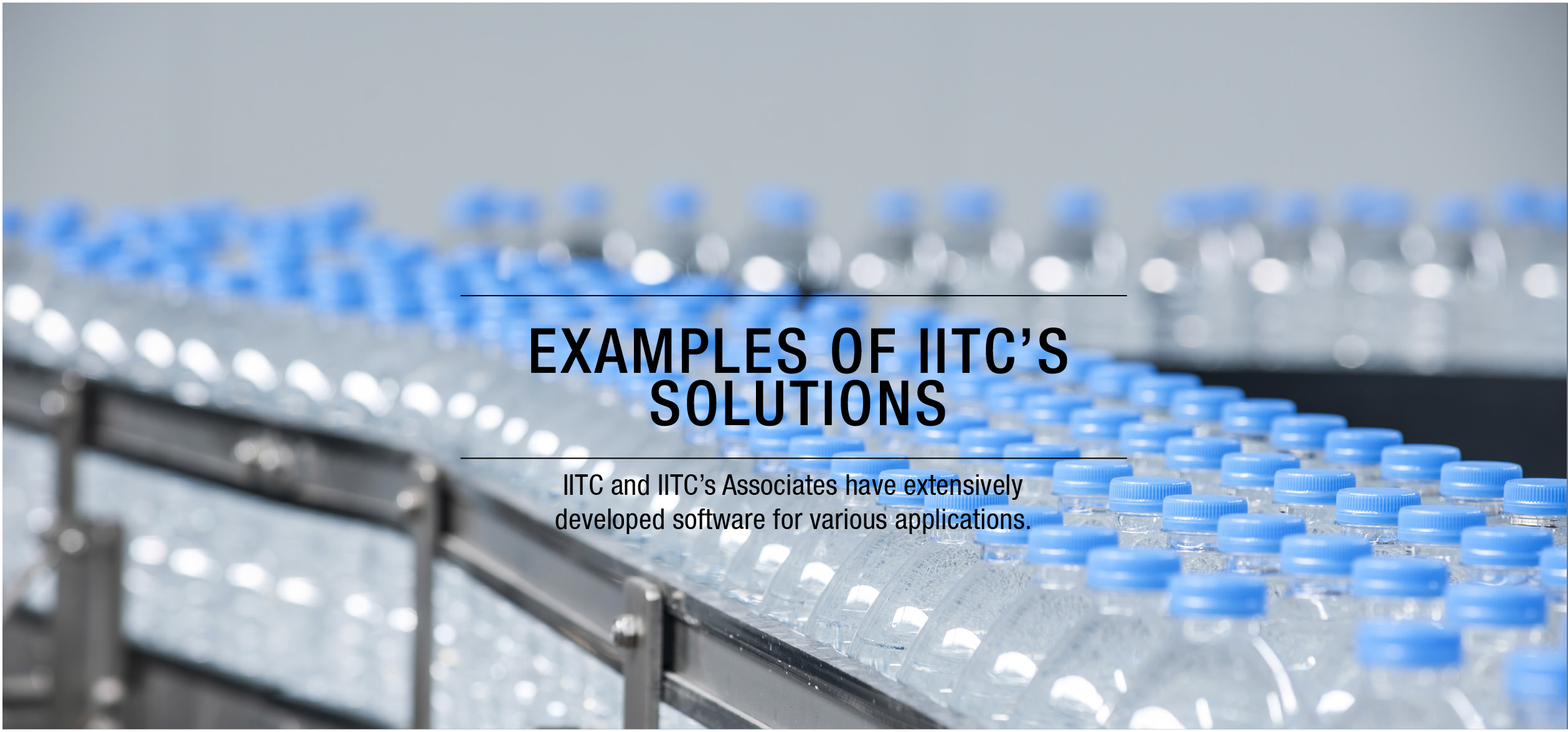 IITC's principal engineer was trained in Sydney University Australia
Centre of Field Robotics and has successfully completed work for a number of
complex control system projects. Here's some information on
four recent successfully completed projects:
---
i. BHP Coal Mine – Methane Drainage Plant Control System Upgrade – Lead Engineer
This project was highly hazardous. The design component selection had to factor in non-hazardous to hazardous zones with media converted from CAT5 to fibre optic. The process controls 8 x 150 kW exhauster pumps, 24 methane monitors, a number of other pumps, auxiliary valves and vents/flow/ pressure analogue instruments.
Complex control system achieved – operator control through SCADA, such that the operator can remotely pre-set the correct amount of methane extraction pressure and the system has to achieve an inlet pressure that has to be maintained well outside of the explosive range. The control system is able to achieve this pressure through a combination of running the correct number of exhausters and controlling the angular position of the main inlet manifold valve. The number of exhausters had to turn on one at a time, in sequence and determined by which pump having the least number of operating hours.
ii. BP Newcastle Fuel Terminal Control System Upgrade – SCADA Engineer and Operator Instructor
The SCADA/PLC project was also extremely hazardous. The tank farm containing various fuel types receives fuel from tankers in the sea and dispensed to on-road fuel carriers. The fuel mixture of ethanol and unleaded petrol, as well as the correct measure of various fuel dispensed were critical. These specifications were successfully achieved.
iii. State Water iSMART upgrade project (Integrated surveillance, monitoring, automation, and remote telemetry SCADA system) – Lead Engineer
iSMART is an integrated system for remote operation and monitoring of 71 dams, weirs, and regulators across regional NSW. The project was to integrated additional instrumentations to the iSMART system, providing ongoing servicing and maintenance. This was successfully completed.
iv. Fletcher Insulation Rooty Hill – Batch Control System and Production Reporting.
From a single workstation, the factory packaging line can be controlled and setup to pack whichever the operator selects for packaging, through a single user interface.
These control software for industry applications are integrated with customised commercial software to bring to you real-time information monitoring and operational control for achieving business objectives.
Contact Us Today
For enquiries on how we can provide you with cutting edge technology solutions that reduce your risk,
save you time and give you total control over your business
Ph 0402 224 065