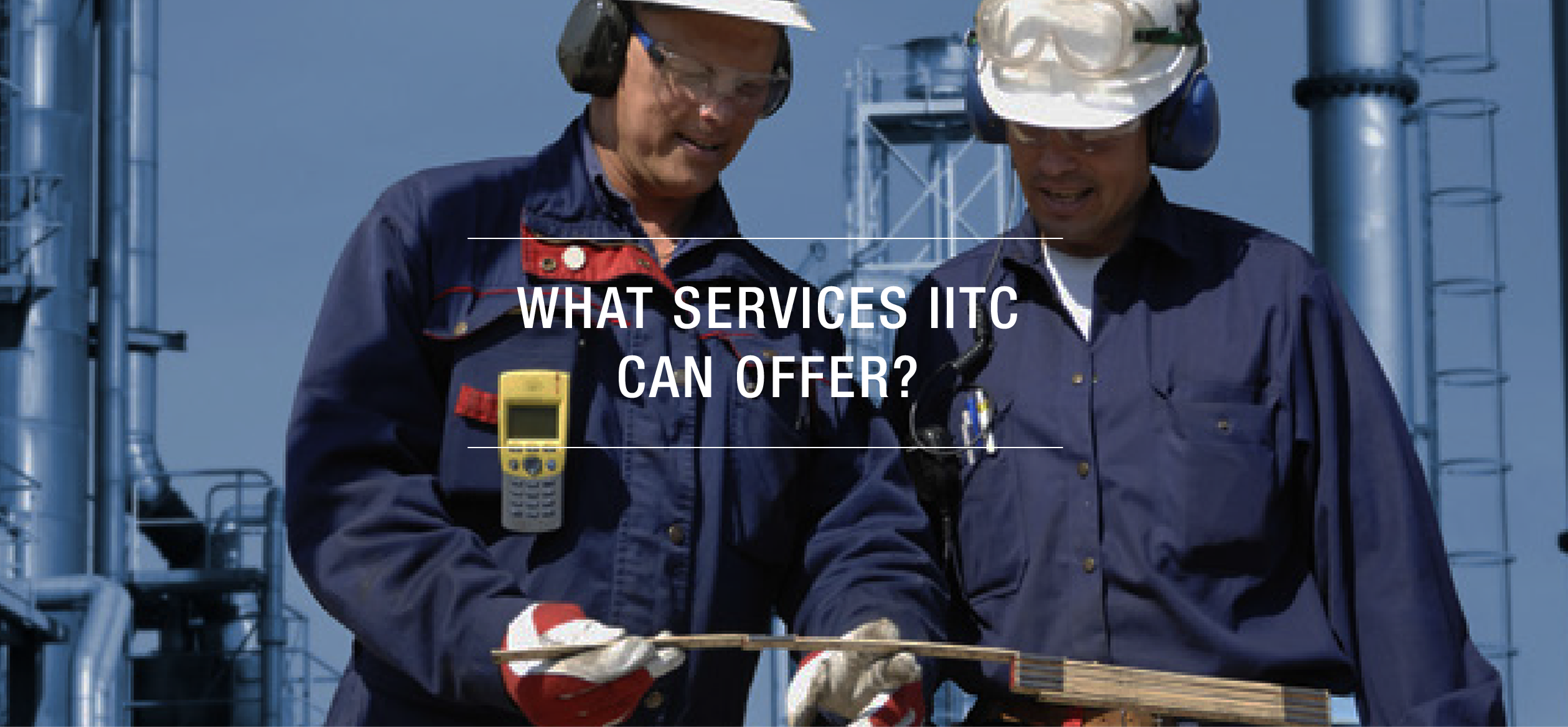 Consulting & Design
 IITC provides customers with reliable, unbiased support and direction when they need it most.
We manage the pre-implementation phase of a project through auditing, feasibility studies, conceptual design, electrical design, functional specifications and planning to reduce risk and meet business objectives.
We provide auditing services and exact reports for your control systems.
We create functional design specifications, select appropriate hardware and software to meet your budgets, expectations, and unique requirements.
PLC/PAC/RTU
IITC provides programming services for all major brands of PLC from small controllers with a few I/O to modern PAC (Programmable Automation Controller) and DCS (Distributed Control Systems) systems with thousands of I/O.
We are specialists in communications and interfacing between systems. We have extensive experience with all major protocols and remote I/O systems.
We develop reusable modular software which reduces development costs and improves ongoing maintainability. We are happy to conform to any standards/conventions as required.
Industrial IT Solutions
 IITC's strength is in providing complete IT solutions integrated with complete engineering solutions.
 We promote the use of virtualised systems.
 We design and implement robust networking, (wireless, fibre, copper media) and communications solutions.
 We provide vertical integration from plant floor automation/control and IT to Corporate IT data analysis and reporting with the aim to increase efficiency, visibility and traceability resulting in cost reduction.
 We provide backup and recovery services from all forms of data and data lost.
Business Intelligence
 IITC can provide business intelligence systems – MES (Manufacturing Execution Systems), Historians, and Reporting.
We are able to provide any one or combination of the following intelligent systems: ERP, MES, CRM, and CMMS.
 IITC business intelligence systems collect data from the control and process-tracking system for reporting and analysis that empower businesses to reduce costs, improve production efficiency, performance and profitability.
SCADA/HMI
 IITC is experienced in developing software for SCADA and HMI systems from stand-alone touch-screen systems to large networked systems with features such as redundancy, multiple clients and multi-monitor support.
 All our SCADA/HMI systems are hand-in-glove user friendly and intuitive for everyone. We ensure the highest standards used, so that your system is maintainable and scalable well into the future.
We work extensively with telemetry communications using OPC and DNP3 protocols.
Project Management Services
 IITC is a qualified PRINCE2 Practitioner for project management, working well within the constraint of time, cost and resources through thorough scheduling, planning, organising, and implementing quality control all projects.
 IITC strives to always communicate with you and provide you with regular progress reports. We are results focused and determined to deliver projects on time and on budget.
Engineering Services
IITC can offer multidisciplinary engineering services in mechanical, electrical, software and control systems design. We model, program and factory acceptance test, site acceptance test and commission. We provide training, support and documentation for all our solutions.
Contact Us Today
For enquiries on how we can provide you with cutting edge technology solutions that reduce your risk, save you time and give you total control over your business
Ph 0402 224 065

Education and training packages – Onsite Services, Support & Training
IITC is committed to providing you with reliable and maintainable systems. When support is required we can provide a range of services from onsite call-outs, fault-finding, onsite & remote support and training.
We setup secure remote access to your system onsite that will enable us to provide you with instantaneous support significantly minimises response time, travel costs and our carbon footprint.
We treat training with the highest priority, as fully realising the benefit of all our solutions we provide for you, it is vital that everyone in the workplace can competently and completely use the system. Our professional training on all our systems to all your staff is essential. We provide comprehensive operator and maintenance manuals and onsite training workshops.
OUR PRODUCTS
Business and Industrial Grade Servers, PC Workstations, Monitors, Control Room Servers, UPS
Sensors, Actuators (pneumatic, hydraulic, mechanical)
Motors, Motor Controllers, Drives
PLC/HMI, Electrical Panels, Circuit Breakers, Power Supplies
Industrial Grade Switches, Routers, Media Converters
Label Printer and Applicators, Barcodes Scanners
NFC, QR Code, RFID and barcode devices integrated with Business Management Systems
Microprocessor Smart Products
Security Sensors/Devices, CCTV, Access Security Pass, Alarms